ByCycle, the Perth and Kinross Cycle Campaign, leads regular rides around Perthshire to encourage cycling and publicise its benefit for the community, individuals and the environment. The voluntary organisation aims to ensure that public policy actively encourages cycling for work and leisure and makes full provision for it as part of overall planning and transport strategy. It achieves this via consultation, active representation to appropriate bodies and by liaising with other organisations with common interests in active travel by non-motorised users.
Quarterly meetings are open to all interested individuals or group representatives.
Your Place, Your Future

ByCycle and Cycling UK

NCN77 Upgrade at Dunkeld

No fees for ByCycle members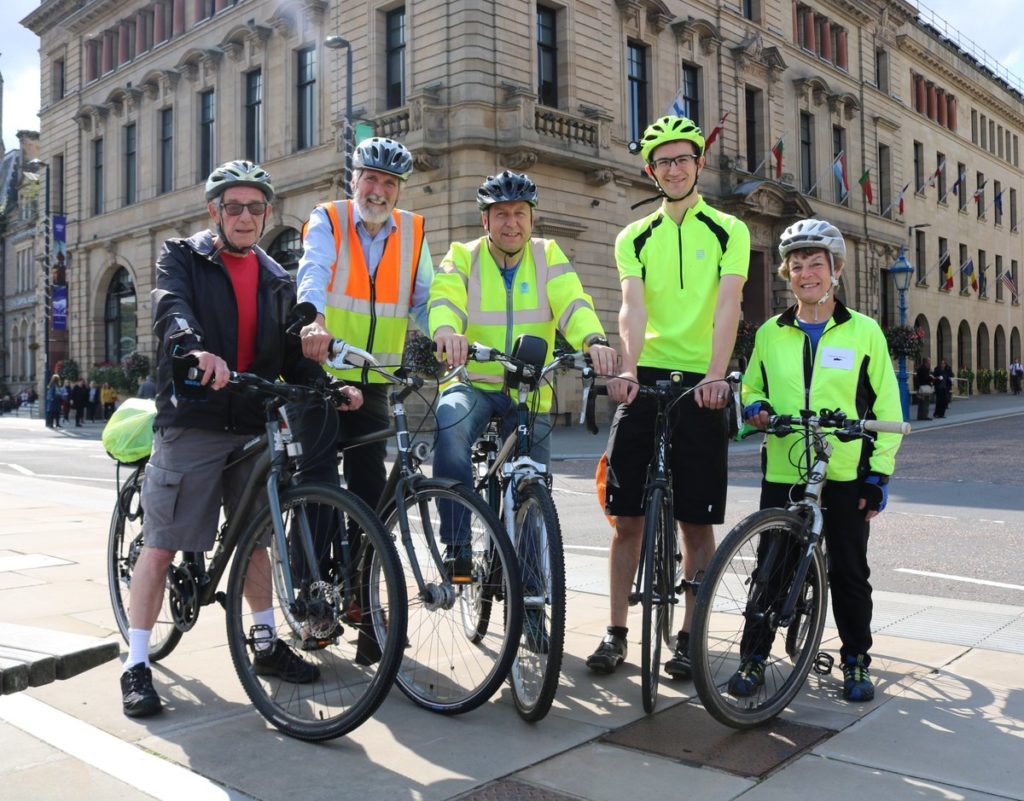 Cycle Lanes and Primary Position

Consultation on 20 mph default speed limits ends

Dualling A9

A85/A9 Link to Bertha Park

Routes and Signage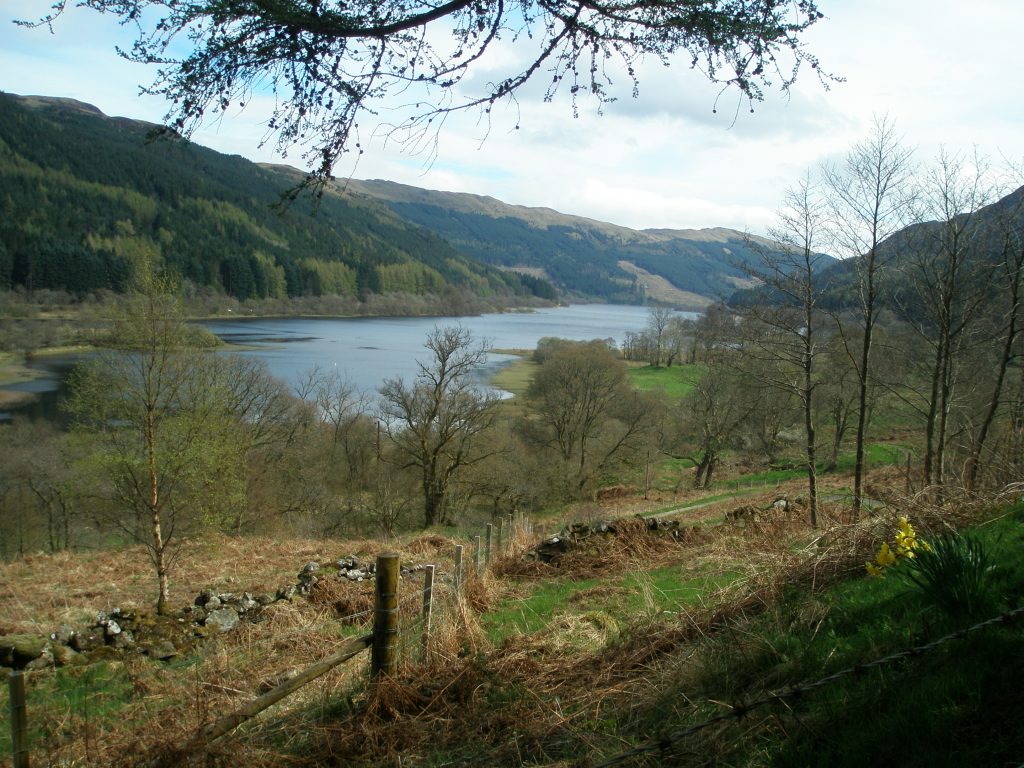 Our Wednesday Evening rides will start on Wednesday 24th April 2019 and end on Wednesday 28th August 2019.  See here for the full schedule of rides.
ByCycle's next Third Sunday ride will be on Sunday 21st April when Evelyn intends leading a ride from Dunkeld to Pitlochry.   Details will be sent to members a few days before the ride.   March's ride was a circular road tour of Loch Leven by nine riders.   Apart from the breeze, a couple of punctures, people getting 'lost' and two dead phones (!) it was a very successful day with great views of the Lomonds covered with the previous day's snow and an excellent lunch stop at Lochend Farn Shop.
One of members who regularly turns out on rides is John Shackley.  This year John is again tackling the gruelling Etape Caledonia on 19th May and is raising funds for Marie Curie.  Please support John in his efforts by giving generously on https://www.justgiving.com/fundraising/john-shackley1.  It would be much appreciated.   
If you want to join ByCycle and get involved in our campaigning, marketing  and/or rides, please go to our ABOUT-US page now.  
Last Meeting: Wednesday 17th April 2019
Draft minutes will be available shortly.   
Next Meeting: Tuesday 16th July 2019 at 7.00 pm.  It will be held in the Congregational Church meeting room on the corner of Mill Street and Kinnoull Street in Perth PH1 5EN.  All welcome.