ByCycle, the Perth and Kinross Cycle Campaign, leads regular rides around Perthshire to encourage cycling and publicise its benefit for the community, individuals and the environment. The voluntary organisation aims to ensure that public policy actively encourages cycling for work and leisure and makes full provision for it as part of overall planning and transport strategy. It achieves this via consultation, active representation to appropriate bodies and by liaising with other organisations with common interests in active travel by non-motorised users.
Quarterly meetings are open to all interested individuals or group representatives.
Your Place, Your Future

Bike Life promotes Perth

Cycling without Age

Green Routes

Tay Street developments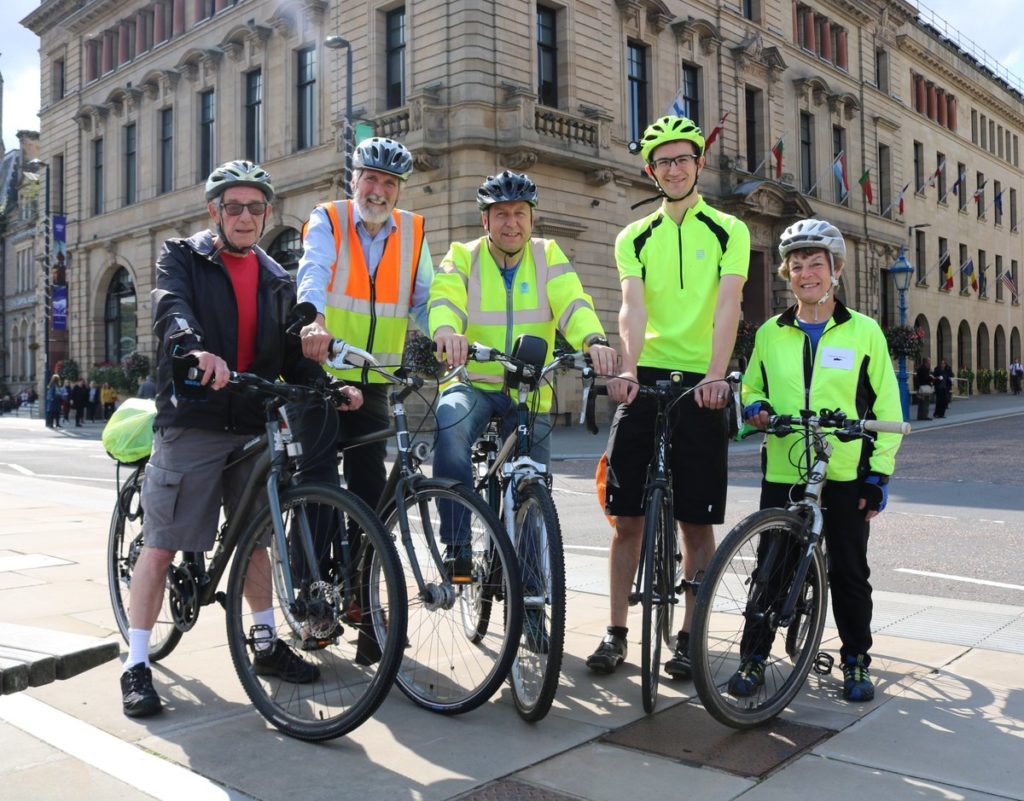 Cycle Lanes and Primary Position

Consultation on 20 mph default speed limits ends

Dualling A9

A85/A9 Link to Bertha Park

Routes and Signage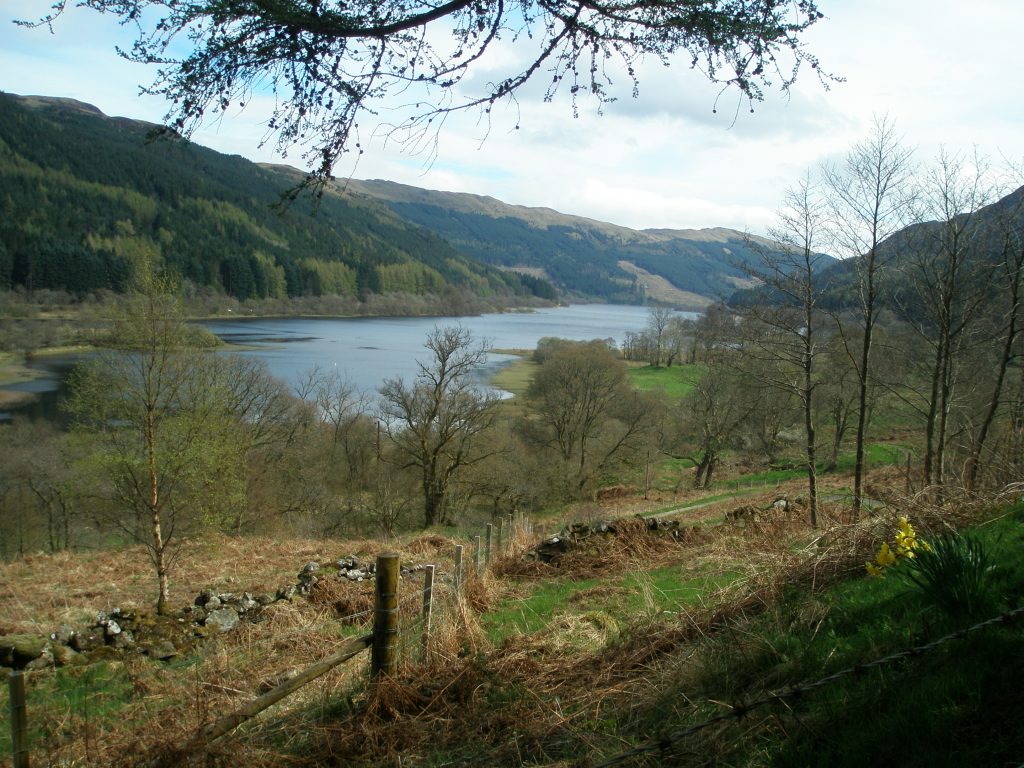 Our next ride with be on Sunday 24th February.  It will be a joint ride with Coupar Angus Cycling Hub starting at the HUB in Coupar Angus at 10 am.  It will explore the snowdrop fields of Eastern Perthshire.  Members will be emailed details of the ride when they become available    Our Wednesday Evening rides will start on Wednesday 24th April 2019 and end on Wednesday 28th August 2019.  The rides schedule will be published soon.
If you want to join ByCycle and get involved in our campaigning, marketing  and/or rides, please go to our ABOUT-US page now.  
Last Meeting: Wednesday 17th January 2019
Draft minutes are available here.  
Next Meeting: Wednesday 17th April 2019 at 7.00 pm.  It will be held in the Congregational Church meeting room on the corner of Mill Street and Kinnoull Street in Perth PH1 5EN.  A copy of the agenda will be available here nearer the time.  All welcome.